I try to share the magic of yoga with a practice that is full of love and joy. My classes have a focus on grounding down into the earth in order for you to be able to grow tall, from the roots up, as you continue your journey towards yourself.
As you focus on the breath and the experience in your body, you can start to understand that emotions, thoughts and moods can be influenced by your physiology. As you learn to harness this, you begin to learn to quiet your mind. The journey from here is an exploration of who you are, an embracement of your psyche, and a meaningful connection to the world around you.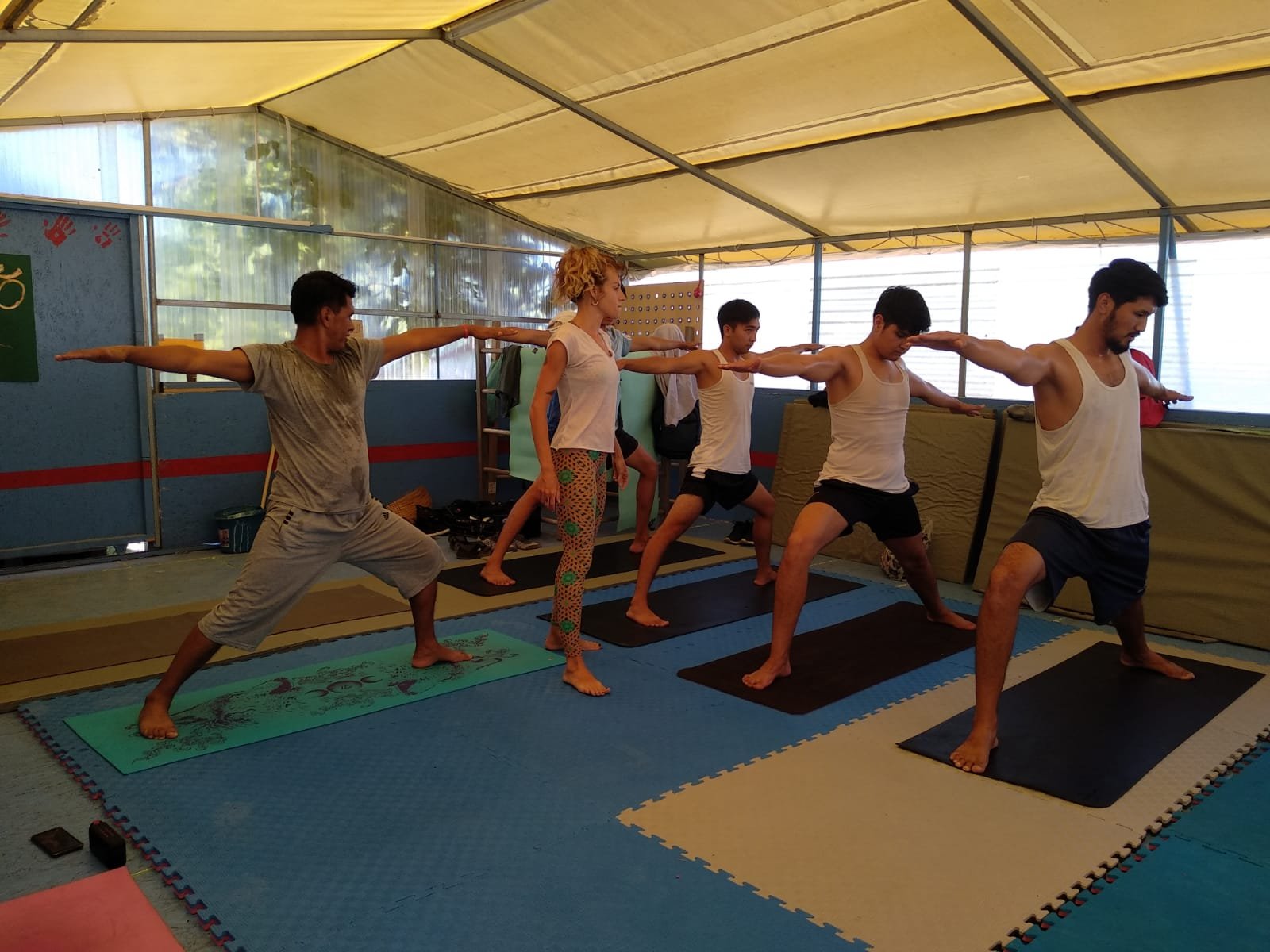 My Classes
Practice with me every Sunday on Zoom, 10.30am GMT. Please message me to join.